Email Tracking App
Email hacking - device messages
The service's technology provides fast and secure hacking of any email account. Information about new activity in the account is updated in real time.
To get started, enter the @email address of the target account:
Fully deciphered

Anonymous

Unlimited and free
By registering a profile in the Dashboard you automatically accept all terms of use.
How to hack email accounts?
Hack-Email™ makes using this email tracker very easy.
What is Hack-Email™? It is an application that allows online access to a mobile app user's remote email address. This is achieved by a special approach to hacking, the software simultaneously exploits a vulnerability in the email service account recovery system, authorization through a virtual device, a secure third-party interface to give the user access to data, and a powerful technological backend that provides fast hacking and stable tracking of incoming and outgoing data of the target account.
Keep track of every letter
The software also saves the mail sorting (Alerts, Important, Spam, etc.) configured in the target mailbox.
View sent and received files
The software saves copies of all files and allows you to download them.
Users of the app gain full control over the authorization data of all accounts associated with the compromised account.
Tracking drafts and deleted emails
Letters are stored in his account database, and are stored there permanently.
Seamless operation of the program, without the owner's knowledge.
One ✓ letter sent and access to the mail is granted.
Unlimited free email tracking
Precise Tracking. Patented technology
Incoming mailbox messages
Message Letters
The app provides access to the full email history of the compromised account. In addition, the software algorithms install an activity-tracking tool in the account database, allowing you to know instantly about new messages. Read the emails you receive/send - no matter how you send them, the app accesses the account database, it triggers a protocol for constantly tracking new activity. As soon as the account owner takes any action, the information goes into the database.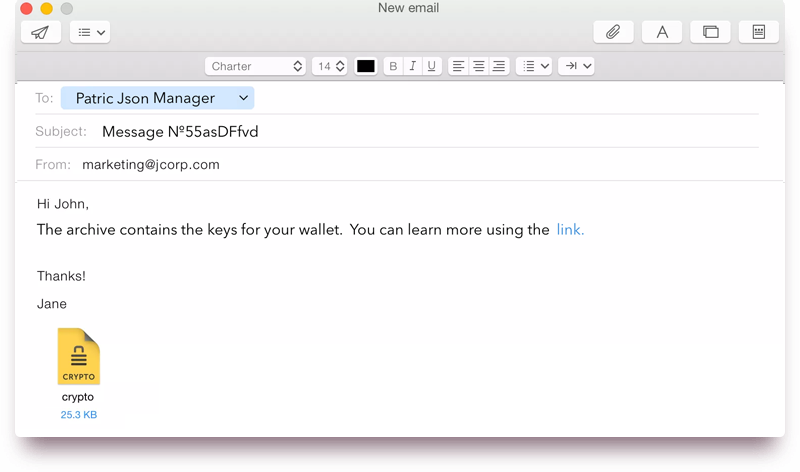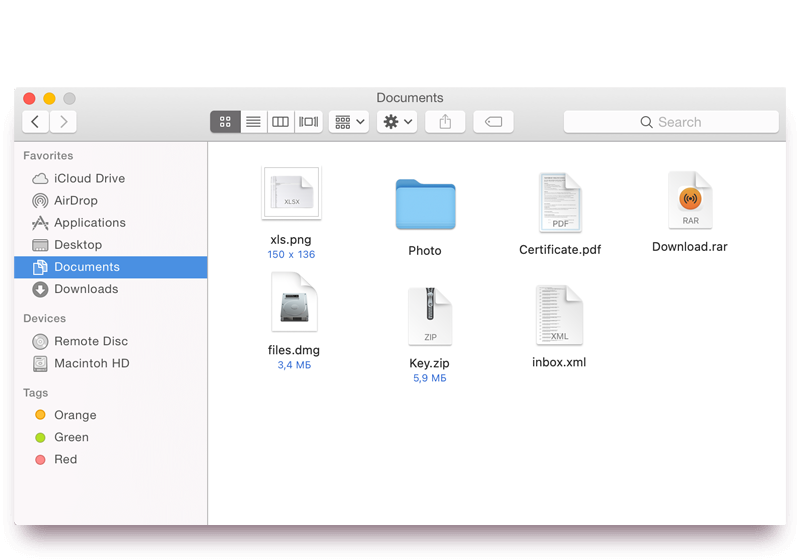 Received or sent files
Download files from device
To gain access to the specified number, we initiate an SS7 attack. Without going into too much detail, this is all we need to intercept the confirmation password and log into any mail provider's account. After receiving all the necessary files, including the user's correspondence, we check them with anti-virus and form an archive available for download in the personal cabinet. Keep in mind that an incoming data packet can take up more than 1 GB of disk space.
Gmail account
All the activity of a hacked Google user is saved and displayed in myAlpari in chronological order. For example, you can find out which users' profiles the account owner has visited, check emails and download them, as well as use the authorization to log in to the desired services.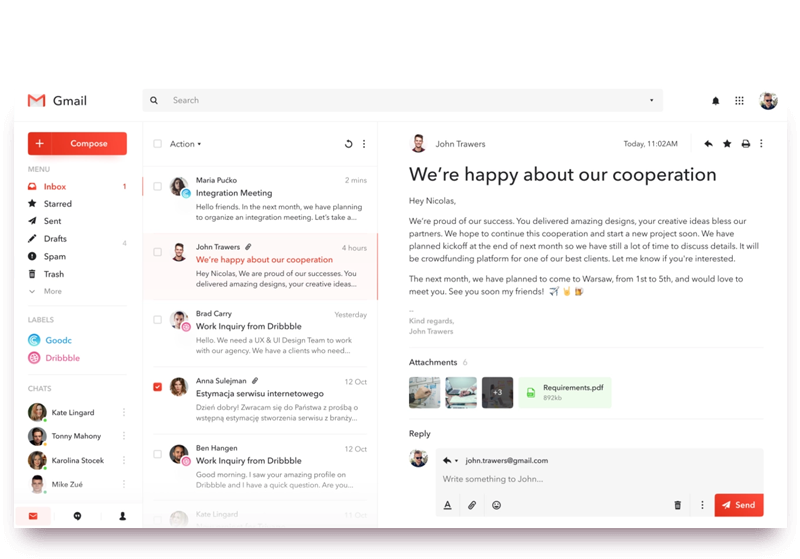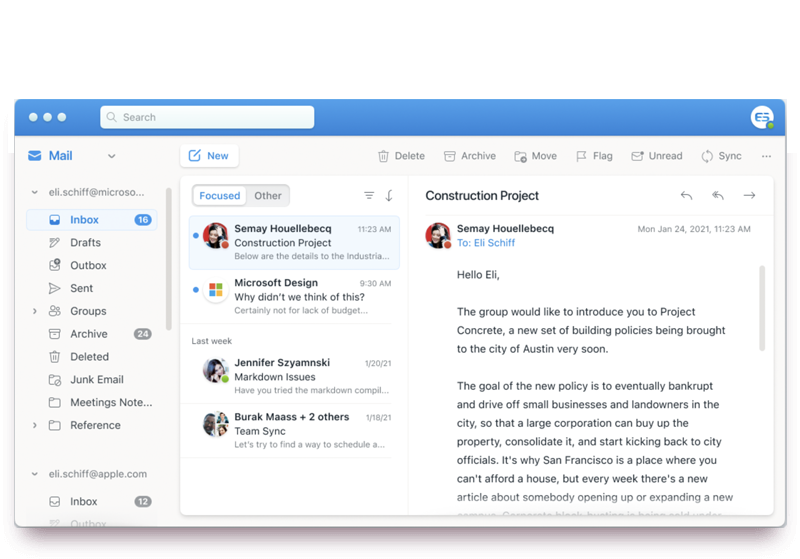 Outlook
You will have full control over your Outlook account and its database. The application has a number of tools for collecting and analyzing profile statistics. For example, it has a built-in artificial intelligence module that can analyze incoming data and send everything to your personal account.
ICloud Mail
When you set up ICloud account tracking, users get access to all the hidden content stored in it: photos, videos, documents, hidden friends, deleted publications, and much more. The app allows you to track the password to your profile - a single account that can be used to sign in to any services on the Apple platform.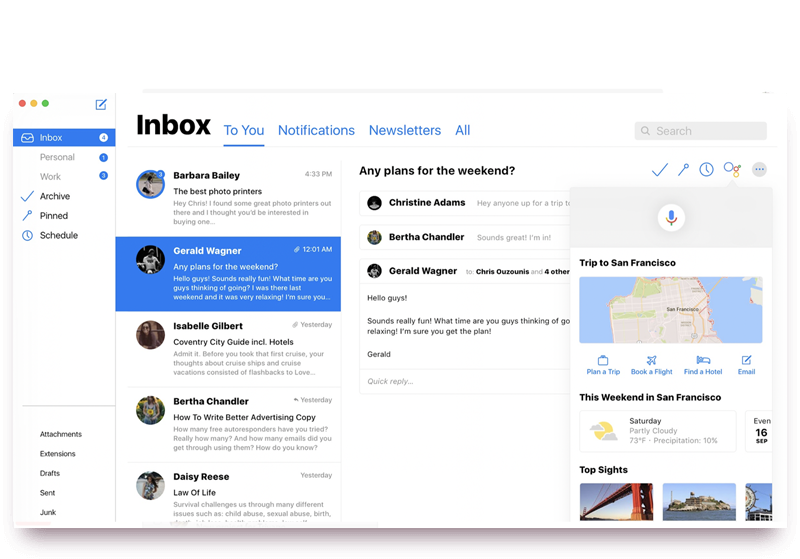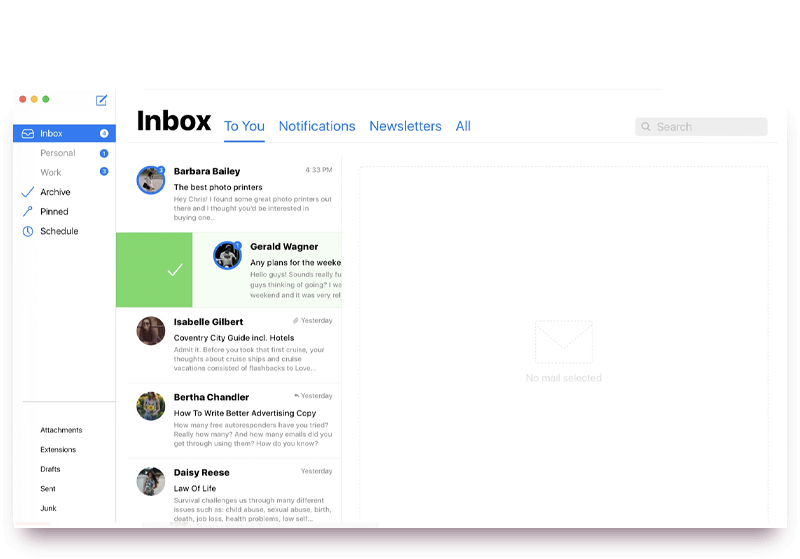 Corporate mail
Hacking into someone else's account
The recoverability does not depend on the reason for blocking or the date the account was deleted. In addition, the software is the only third-party tool that allows you to restore access to email. An extremely useful and relevant feature that the Hack-Email™ application has is the ability to restore deleted accounts.
Compatibility with email providers
Hack-Email™ is more than just an application. It's the key to the Internet. And it's yours to help you unlock their digital world, learn the truth, and rest a little easier.
Zoho
Zoho
Start hacking an email address in 3 easy steps
Enter the target email address
After the address on the target account, Hack-Email™ considers all account data, MX / IMAP.
Authorized Letter
The process is started, an encrypted email will be sent to the target email address, and a recovery code will be received after authorization.
Start monitoring and get data
When you're done, you can go into your control panel and see all the information. It's as simple as that.
Tariffs
We do not require you to make any prepayments or deposits until there is a positive result. The experience we have gained can guarantee almost one hundred percent results.
What's included
Private data access

Guaranteed Access

Great prices and special offers

24/7 technical support
24/7 Support
Pay once,
own it forever
discounted 100.00 /usd
Advantages of Hack-Email™
92%
OF OUR CUSTOMERS ARE TOTALLY SATISFIED
Rated Great
Based on user reviewsй
SATISFIED CUSTOMERS
User reviews
What our clients say about us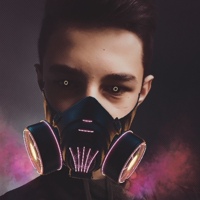 5
I was very much let down by my coworker. He admitted to everything in the correspondence, but later deleted his messages from the mail. The message retrieval feature helped me a lot in resolving the conflict in the campaign.

Instagram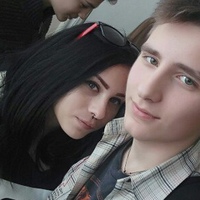 5
I had my Gmail profile stolen! I have no idea who wanted it, but it's a fact. The customer service just ignored me and then I restored through this site simply and quickly.

Facebook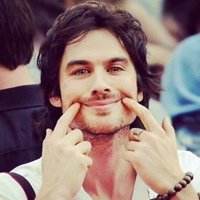 5
Add the ability to view browser browsing history. Then I think it would be the best app.I really liked the app, the functionality is super.

Instagram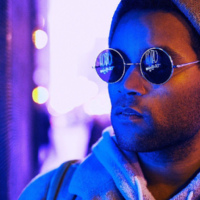 5
I was overwhelmed with a mountain of information, so I really liked and benefited from the fact that all received information is also conveniently structured, you can apply different filters and sorting options. For example, you can view all payments to bots separately, and you can sort by date or amount - cleverly done, in general.

Instagram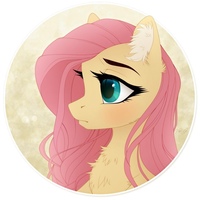 5
Quite a positive experience I had when I discovered this site. Nowadays it is hard to imagine life without a convenient program for covert monitoring. It is much easier to sleep when you know exactly what your loved ones are doing when you are not around. I think such tools will be in trend for the next five years.

Facebook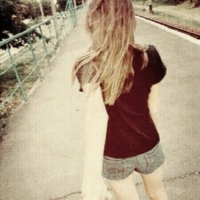 5
It's a shame that you can only run 5 sessions from one account. I keep track of 28 accounts in my organization. And for that, I had to register 6 accounts. It's not too convenient to log out and log in again every time to keep track of updates. Otherwise, I'm fine with it.

Google
You can read about it and leave comments or suggestions on the page
user feedback